Movies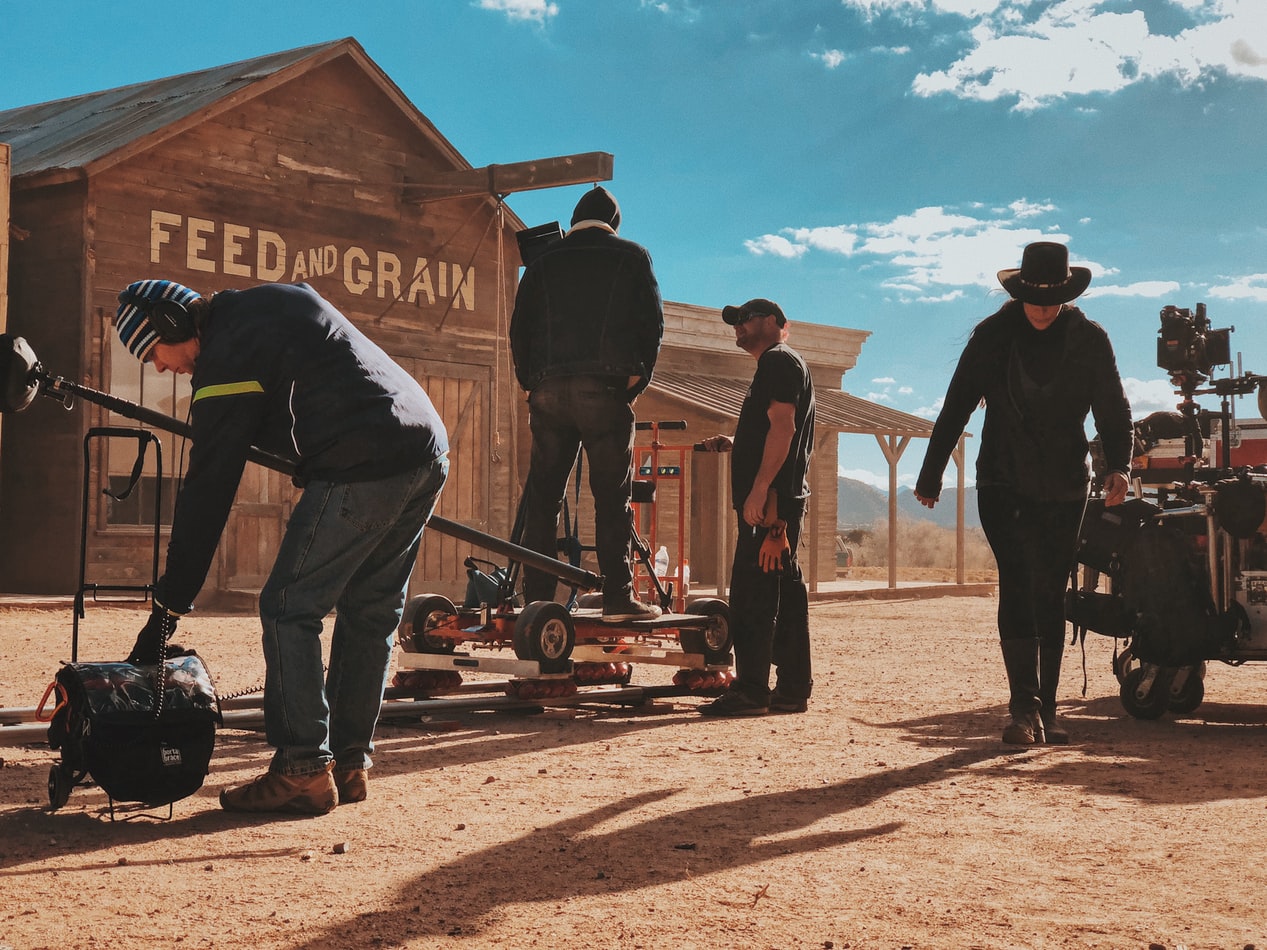 Director Roland Suso Richter's enigmatic psychological thriller (direct to video/DVD) was based upon screenwriter Michael Cooney's own play "Point of Death" - a title that gave away the film's entire...
France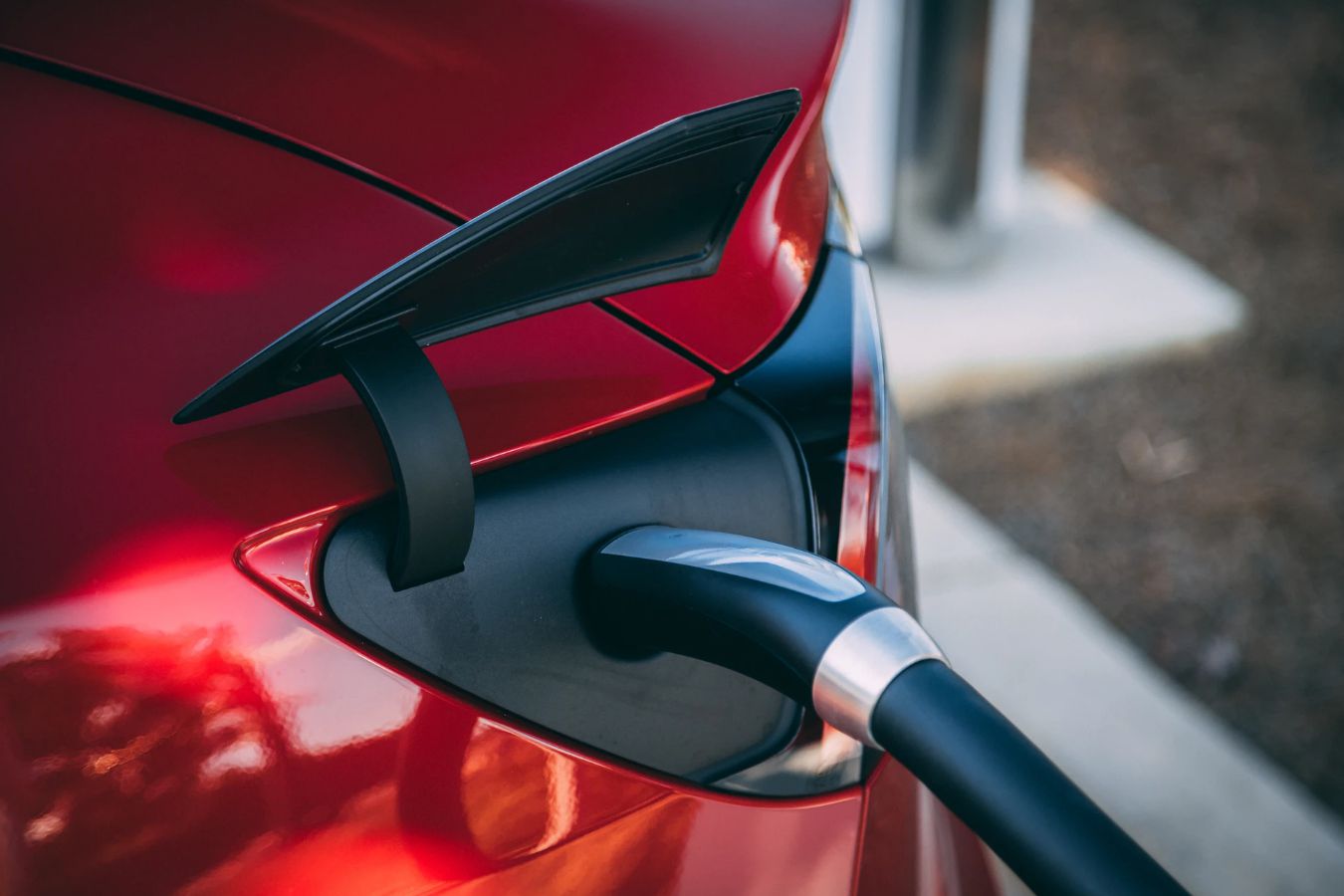 A recent study revealed that consumers are becoming more aware of the cost-efficient potential of the electric car, on a long-term basis. It is clear now more than ever that...
Adding images is a very annoying task, I know that, but "Memoirs" theme has external featured images integrated so your publishing task becomes easier now.