WigglyTrout Software Is Happy to Announce the Release of Security Hub V0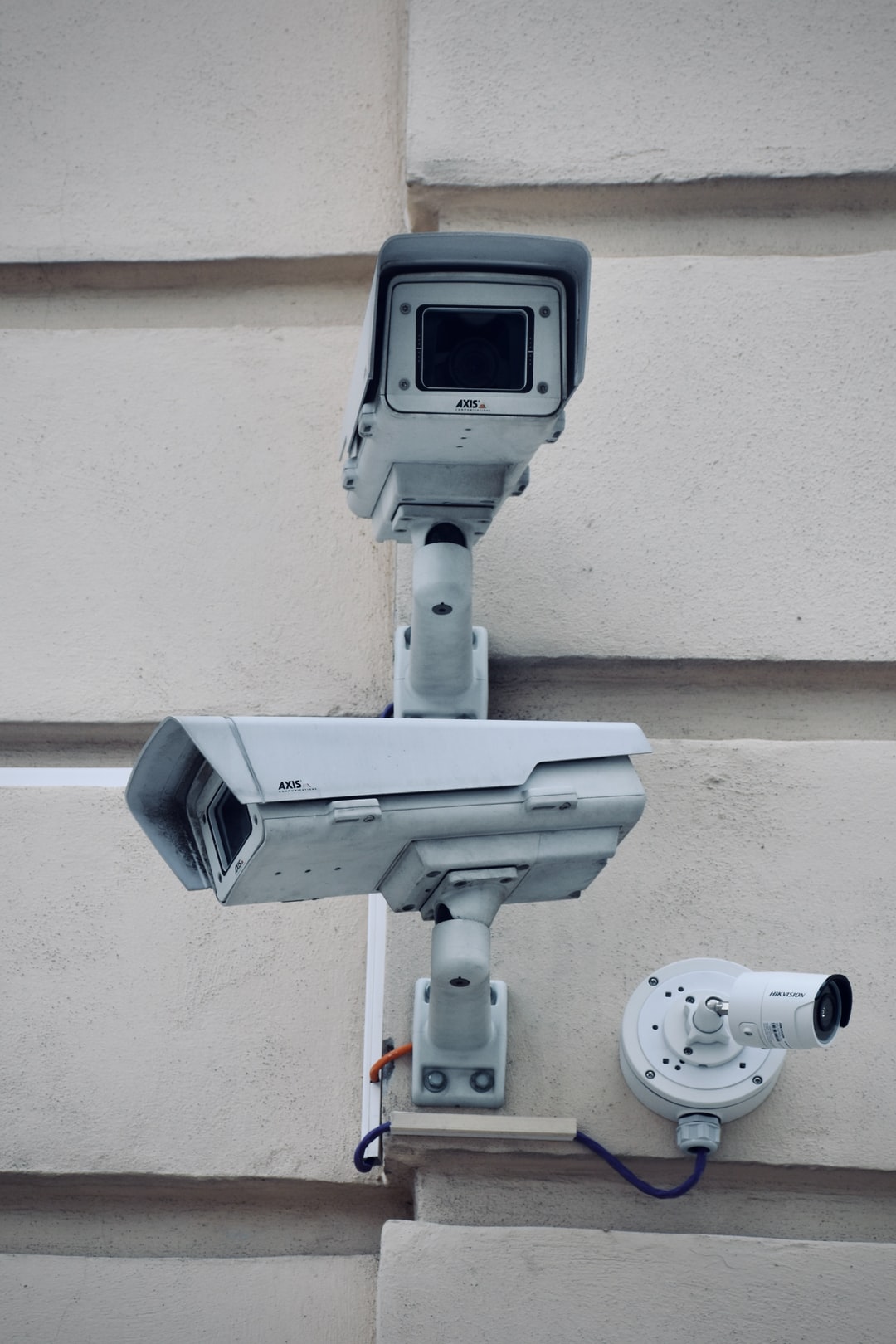 Wiggly Trout Software today announced the release of Security Hub V0, a new cybersecurity solution. Security Hub connects cybersecurity teams and products in a collaborative interface and allows them to easily deploy best-in-class, scalable machine learning applications. "Over the last 10 years, companies have become more and more complex. What started with one office and a couple of servers, is now people working from home, accessing corporate information via their own devices, and companies juggling between multiple cloud providers and SAAS solutions. Companies' security footprint is growing exponentially, and securing these environments is extremely difficult," says Florian Doumenc, CEO at Wiggly Trout Software Security Hub is based on a few insights:
Real-time, multi-user collaboration will be front and center in an age of remote working and hiring/churn. The next frontier of detection will be machine learning based, but security teams are not equipped with the right tools to get there. The use of machine learning on top of existing security products allows Security Hub initial customers to get more value out of their given infrastructure.
On the collaboration front, Security Hub is a real-time collaboration tool. Think Google doc but for security engineers. Hiring, training and knowledge sharing are key preoccupations for security organizations. With Security Hub, customers can create a self-documented knowledge base, spanning across products and skills. No one is an expert on everything. Being able to collaborate with subject matter experts, directly where the work is done, allows teams to gain speed so that a team of 20 security engineers feels like 30. "With this release, our goal is to allow more customers to put their hands on Security Hub and bring more value from their existing tools and teams," says Florian Doumenc. About Wiggly Trout Software Wiggly Trout Software is the company behind Security Hub, a platform that aims to connect security teams and products into one single platform, unlocking faster insights. Our vision is to allow fast collaboration between multiple stakeholders, allowing them to tackle the biggest problems of today: their company's online security. Contact Florian Doumenc, [email protected] Source: Wiggly Trout Software