CybeReady Highlights Five Ways to Navigate the Web Safely as Safer Internet Day Returns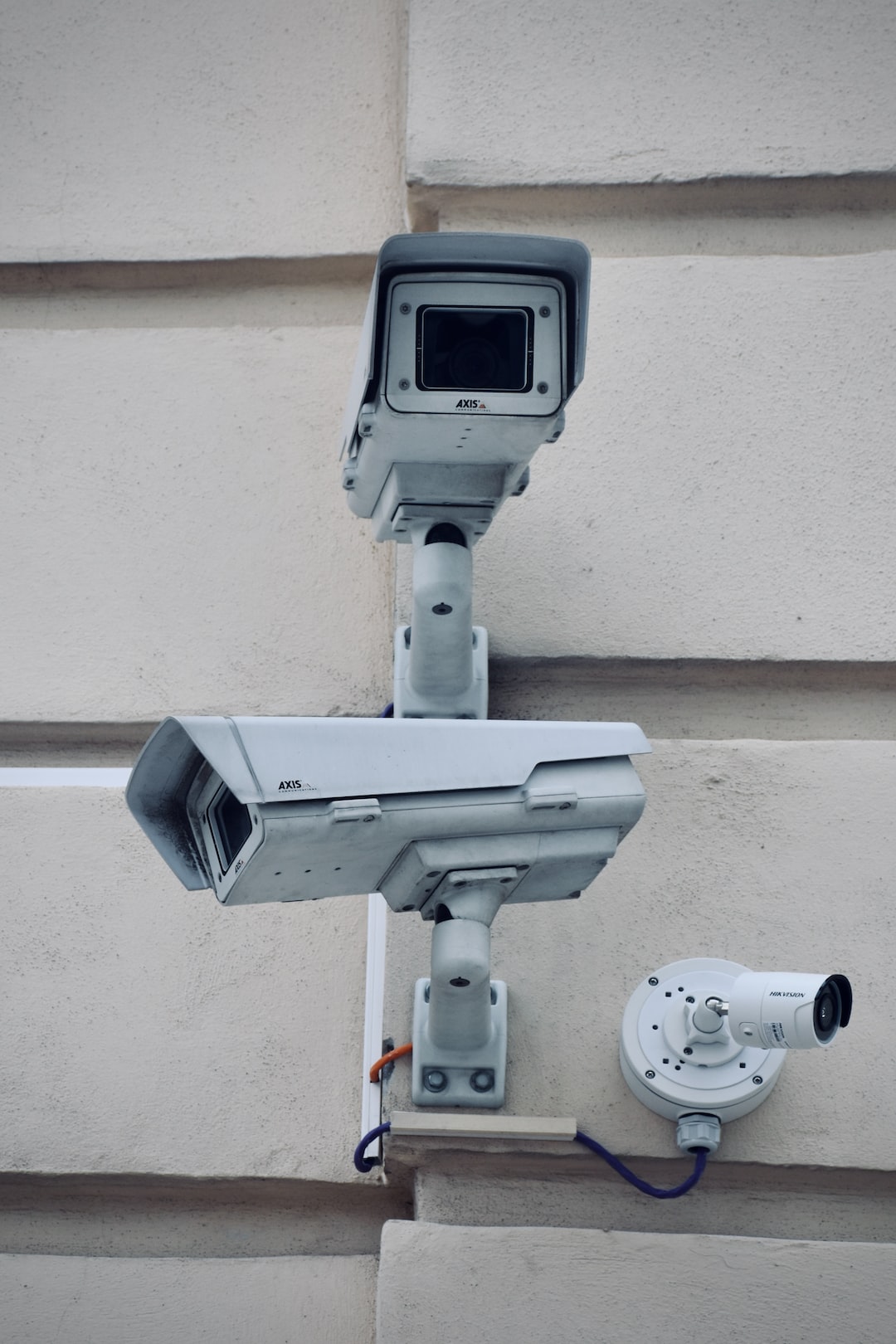 CybeReady, provider of the world's fastest security awareness solution, today announced five effective ways to navigate the Web safely and released a new CISO Toolkit to help companies defend computer systems and networks against the ongoing deluge of cyberattacks. This guidance is released as Safer Internet Day arrives on Feb. 7 to make known these cyber challenges impacting both organizations and consumers. While the precise number of cyberattacks on web users is difficult to determine, it is widely accepted that these attacks have risen in recent years. The increase can be attributed to many things, including the advancement of cybercriminals, the growth in connected devices, and the increasing dependence on the internet for both business and personal use. But these attacks are more often the result of employee actions or errors. These and other topics are the focus of Safer Internet Day, the annual reminder of this troublesome situation. In alignment with Safer Internet Day, CybeReady's team of cybersecurity training experts is taking aim at the challenge of educating and inspiring employees to use technology and the internet in a responsible, secure, and safe way, with a focus on online privacy, cybersecurity, and digital citizenship. To address this, company experts are emphasizing critical actions and guidelines that can help protect against the diverse security threats present in today's world. These include:
Pay close attention to emails containing links or files: Distractions can result in disaster, much like they can cause car accidents. Multitasking while reviewing emails increases the likelihood of falling for scams, such as clicking on harmful links or opening deceitful attachments.
Approach links in text messages cautiously, and always verify the authenticity of the sender before clicking: Lack of information leads to poor judgment, just as missing an obscured road sign puts the driver and passengers at risk. Text messages are like a dark road, making it difficult for users to see important information like senders and link destinations.
Faster isn't always better - slow down: Insufficient information can often result in bad judgment, similar to how an obscured road sign endangers the driver and passengers. Text messages are like navigating a dark road, making it challenging for users to perceive crucial details such as the sender and the destination of links.
Use familiar devices and known networks when reading emails or shopping online: Just as narrow lanes and obstacles on the road can lead to accidents if not properly navigated, our surroundings can also limit us in our online activities. It's important to remain vigilant of potential hindrances while using the internet, such as checking emails on an unfamiliar device or connecting to a new Wi-Fi network.
Exercise caution when receiving emails not written in your native language or from unfamiliar brands: Exploring a new location can be challenging and each place has its own peculiarities. Driving on unfamiliar roads requires increased attention. Likewise, opening emails in foreign languages or from unfamiliar sources can make a user more susceptible to scams as they may not easily identify suspicious content.
Underpinning all of these actions is the need to educate and train employees, as preventing these incidents in the workplace is of the utmost importance. Since cyber threats are continuously evolving, employees may not be aware of the latest tactics employed by hackers to breach company data and systems. Regular employee training on safe internet usage can keep them informed and cognizant of the latest threats and effective security measures, such as creating strong passwords, identifying phishing scams, recognizing suspicious websites, and detecting email anomalies. "By providing actionable guidelines for employees on safe internet usage, we are not only keeping them informed and aware of the latest risks and best practices, but also fostering a culture of cybersecurity within the organization," said Eitan Fogel, CEO of CybeReady. "With the proper training, employees become more vigilant and likely to adopt safe practices, reducing the likelihood of cyberattacks on their workplace and mitigating the potential harm from a breach." Tweet This: @CybeReady Highlights Five Ways to Navigate the Web Safely as Safer Internet Day Returns - https://cybeready.com/category/news Resources:
Learn more about Safer Internet Day - https://www.saferinternetday.org/
Download the free CISO Toolkit: Navigating the Web Safely - https://drive.google.com/file/d/1jFtCFrN8sdWNMnp3eg3WTX-vYvNlrEH9/view
CybeReady Case Studies - https://cybeready.com/resource-center/case-studies
CybeReady White Papers - https://cybeready.com/resource-center/white-papers
The Ultimate Guide of Security Awareness Training - https://cybeready.com/complete-guide-cyber-awareness
About CybeReadyCybeReady offers the world's fastest security training solution, that evolves your organization from security awareness to cyber readiness. CybeReady's solution autonomously engages more employees, more effectively, frequently, and easily. Infused with training expertise and powered by machine learning, CybeReady's adaptive, easy-to-digest security training content program guarantees to reduce your high-risk employee group by 80%. CybeReady's fully-managed solution has been deployed by hundreds of enterprises worldwide, including the City & County of San Francisco, SodaStream, ING, StitchFix, Teva Pharmaceuticals, Avid Technology, and others, CybeReady is fully-managed, making it the security awareness training solution with the lowest total cost of ownership (TCO) available today. Founded in 2015, CybeReady is headquartered in Tel Aviv, Israel, with offices in the Silicon Valley. For more information, please visit www.cybeready.com.                                                                       - END - Source: CybeReady