5 Marketing Metrics to Pay Attention To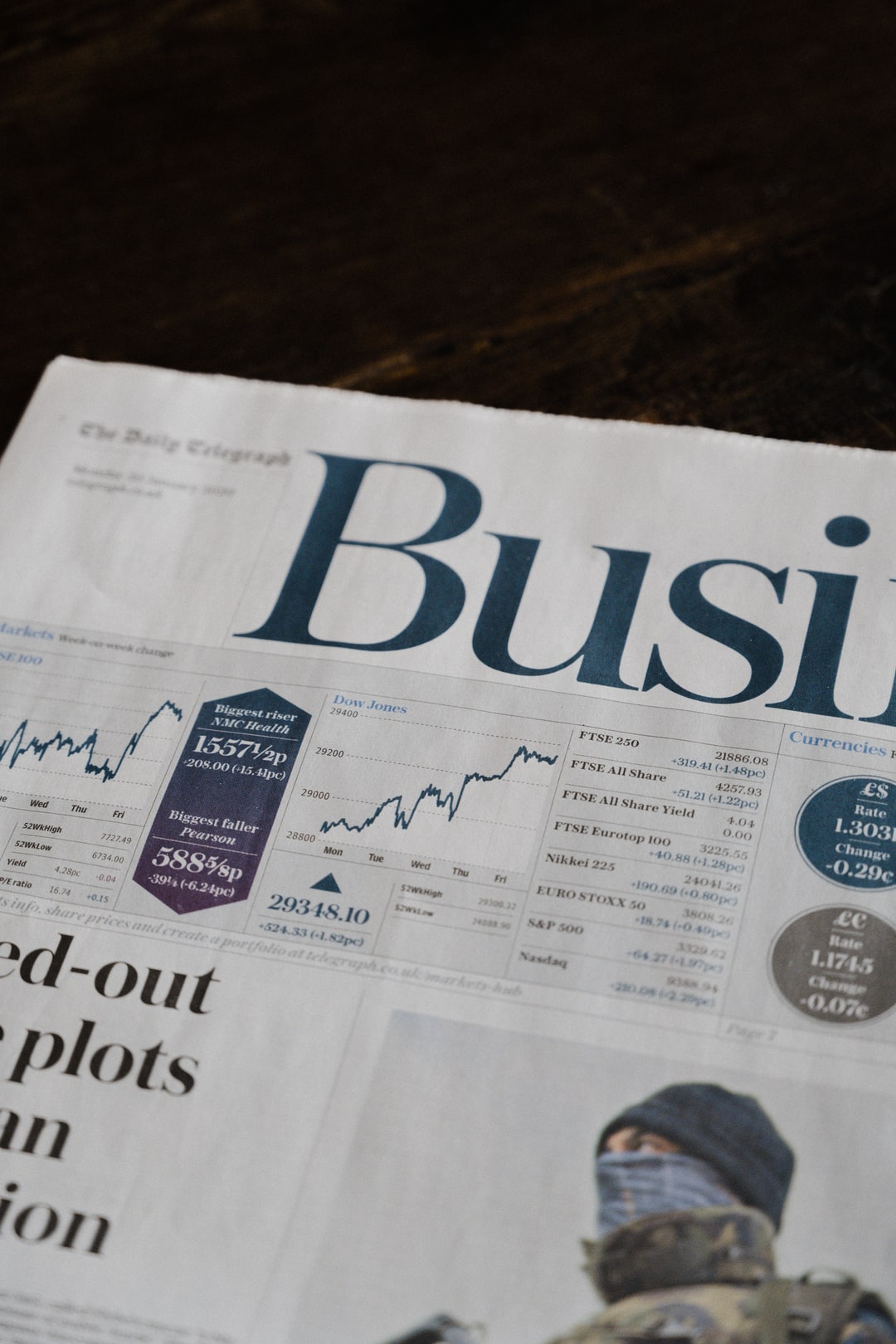 When it comes to media and marketing communications, data plays an important role in developing and implementing strategies.  But data can be overwhelming. That's why understanding what metrics to pay attention to can help better inform a company's approach to their content marketing efforts.  As an industry leader in press release distribution services, Newswire understands the value data brings to the content development process.  "Whether it's press release topic ideation, strategy creation, publication timing, and more, data isn't to be ignored," said Charlie Terenzio, CMO and SVP of Media and Marketing Communications at Newswire. "Think of data as a GPS that guides a company in the right direction toward their overarching media and marketing goals." So, what marketing metrics are smart to track? Newswire shares five:
Traffic - Increasing website traffic is a common goal companies share. Improving a brand's digital presence takes time and effort, and that's why traffic numbers (organic, referral, and paid) are important metrics to keep tabs on. An uptick in these traffic sources gives companies a better idea of what content is working and what's not. 
Click-through-rate (CTR) - This metric is used to describe the ratio of clicks to views and is used to measure the performance of digital ad campaigns and content marketing initiatives. CTR is a metric that provides a good indication of the success of a company's content. Is the target audience clicking on content with numbers in the headline? Is content about a specific topic attracting more attention and clicks? The answers to these questions and more will help you better understand where to take your strategy moving forward. 
Time on page - This metric measures the amount of time a person spends on a single page of a website. More time spent usually means they've found that piece of content interesting enough to stay. When reviewing this metric, take note of the types of content that are leading to the highest time on page and model future content accordingly. 
Conversions - Filling out a form, signing up for a newsletter, or clicking through to another article. These are all examples of conversions which is a metric that highlights a successful piece of content that spurred a person to take a specified action. To better measure these actions, brands need to look at the conversion rate. A high conversion rate means people visiting a website and interacting with the content are finding it valuable enough to stay on the site and continue to engage. 
Social shares - Sharing content on social, whether it's a press release, blog post, or infographic is a great way to attract attention and build brand awareness. When it comes to social media, keep an eye on shares and engagement such as comments. These are metrics that show if the content is making a positive impact or not. As opposed to likes which are often mindless actions, shares and comments are intentional and signal a person found the content valuable enough to engage with. 
While these are five common media metrics to pay attention to, companies should remember that when it comes to collecting data, numbers only have meaning if they can be aligned with overarching marketing goals.  Visit newswire.com and speak with a PR Strategist today to unlock extra value from your media and marketing communications efforts.  About Newswire Newswire is a technology company that delivers press release distribution, earned media outreach, SEO traffic, and lead generation through campaign automation to help businesses land impactful media coverage, drive website traffic, generate qualified leads, and grow brand awareness. Through its industry-leading technology and its commitment to customer satisfaction, Newswire provides true value for businesses at a fraction of the cost of other solutions. To learn more about press release distribution or the Media Advantage Plan, visit Newswire.com and check out why our customers have named us #1 for Customer Satisfaction in our industry for four years in a row. For more information, visit http://www.newswire.com. Contact Information: Charlie TerenzioCMO and SVP of Media and Marketing CommunicationsNewswireOffice: 813-480-3766Email: [email protected] Source: Newswire